We will be back with our mobile friendly version.Sorry for the inconvenience!!
2 / 2
Travel News Search
12 News found, 12 Available in total
State of Qatar's Hamad International Airport unveils passenger facilities available at concourse b on 1st April 2013 soft opening
The soft opening of Hamad International Airport (HIA) on 1st April 2013 will see 10 foreign airlines operating out of Concourse B and an array of modern facilities for passengers to enjoy.
Date :Thu, 21 Mar 2013 09:37:08 GMT
The blues are back in Trinco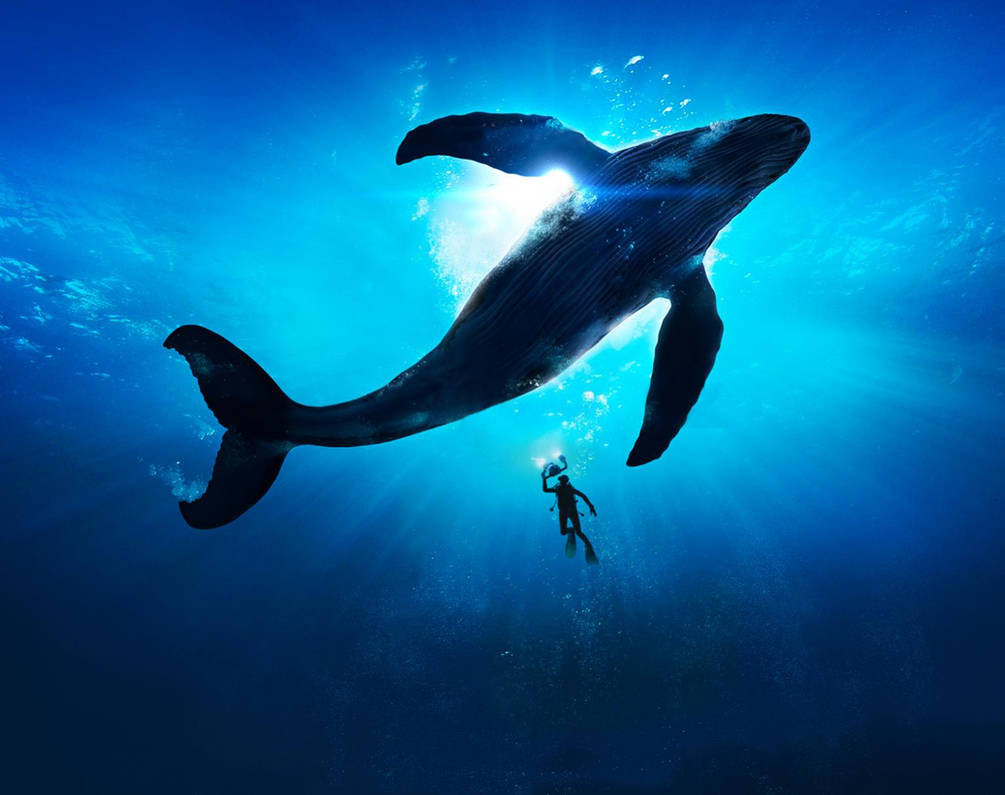 Since the lost whales of Trinco were rediscovered in 2010, by a team of naturalists at 'Cinnamon Nature Trails', numerous sightings of blue whales, sperm whales and dolphins have taken place making the season up in the East a rewarding experience.
Date :Thu, 21 Mar 2013 09:07:11 GMT